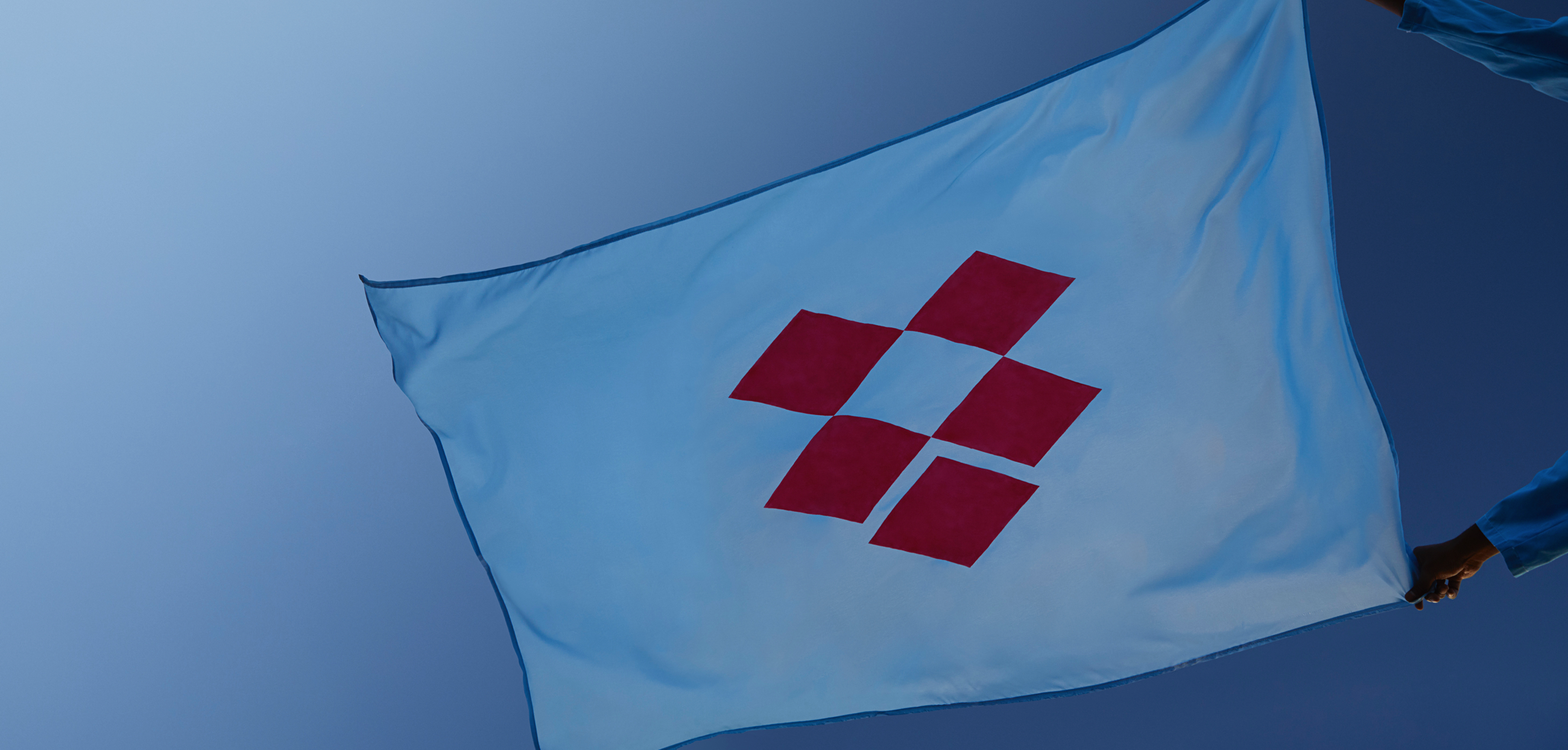 We're excited to announce the launch of our new Dropbox Technology Partner Program . We expanded our program to include three partner tiers and added a variety of new benefits. Better yet - it's free to join.
We created the Dropbox Technology Partner Program to team-up with innovative companies to help our 500 million users and 400,000 teams work more seamlessly across best-of-breed tools and solutions. By building and partnering with Dropbox, you can deepen your product offering, expand your customer reach, and create more value for your users.
As a Dropbox Technology Partner, you'll receive benefits that help develop, market, and grow your business.
Program benefits vary by tier but can include: 
Technical support from the Dropbox team
View the full list of program benefits here.
* Separate agreement and conditions apply.
Developers interested in the new Dropbox Technology Partner Program can learn more and apply here.
If you don't yet meet the requirements to apply for the program today, we're still here to support you as a Dropbox developer. Check out our support resources, events, and community engagement opportunities here .   
Build with Dropbox today at   www.dropbox.com/developers
---
// Tags

// Copy link