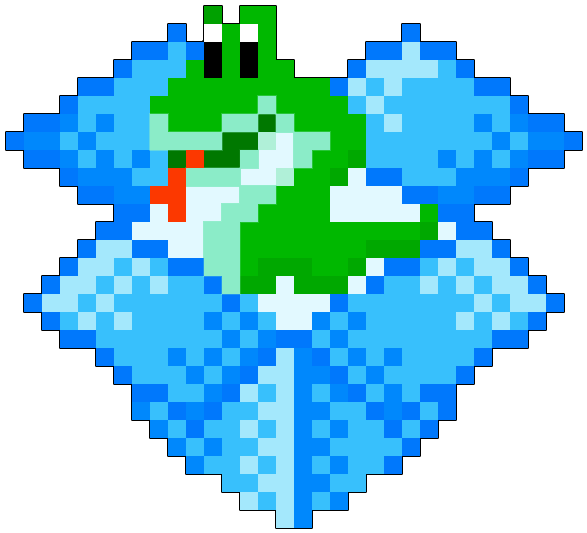 Today we're excited to welcome a new member of the Dropbox family under unusual circumstances. Though he's joining us now, his contributions to Dropbox date back to day one, all the way to the very first lines of code.
Some people only need to be introduced by their first name, and the BDFL is one of them. Dropbox is thrilled to welcome Guido, the creator of the Python programming language and a long-time friend of ours.
From the beginning, it was clear that Dropbox had to support every major operating system. Historically, doing so presented a serious challenge for developers: because each platform required different development tools and programming languages, developers had to write the same code multiple times.
We didn't have time for that, and fortunately Python came to the rescue. Several years earlier, Python became my favorite programming language because it had a balance of simplicity, flexibility, and elegance. These qualities of Python, and the community's work to support every major platform, let us write the code just once before running it everywhere. They have also influenced our greater design philosophy at Dropbox as we set out to build a simple product that brings your life together.
It's been five years since our first prototype was saved as dropbox.py, and Guido and the Python community have been crucial in helping us solve interesting challenges for more than 100 million people.
So we welcome Guido to Dropbox with admiration and gratitude. Guido inspires all of us and has played a critical part in how Dropbox ties together the products, devices and services in your life. We're delighted to have him as part of the team.
---
// Tags

// Copy link