In April we announced API v2, a new version of our Dropbox API. Over the past few weeks, we also released preview versions of SDKs for Swift, Python, and .NET that work with API v2. And now we've put this all together in a new developer site, specifically for API v2.
Check it out: Dropbox API v2 preview developer site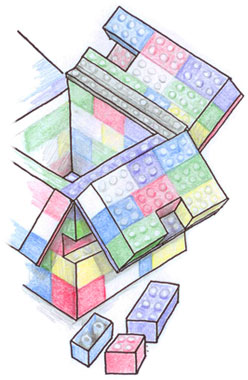 The content is mostly the same as our previous blog posts, but now it's in a single easy-to-find location. For each SDK we've included installation instructions, a tutorial, full documentation, and links to example apps. You can find all the SDK documentation here and the full API v2 HTTP documentation here.
Check out the preview of our new API v2 developer site and let us know what you think.
---
// Tags

// Copy link