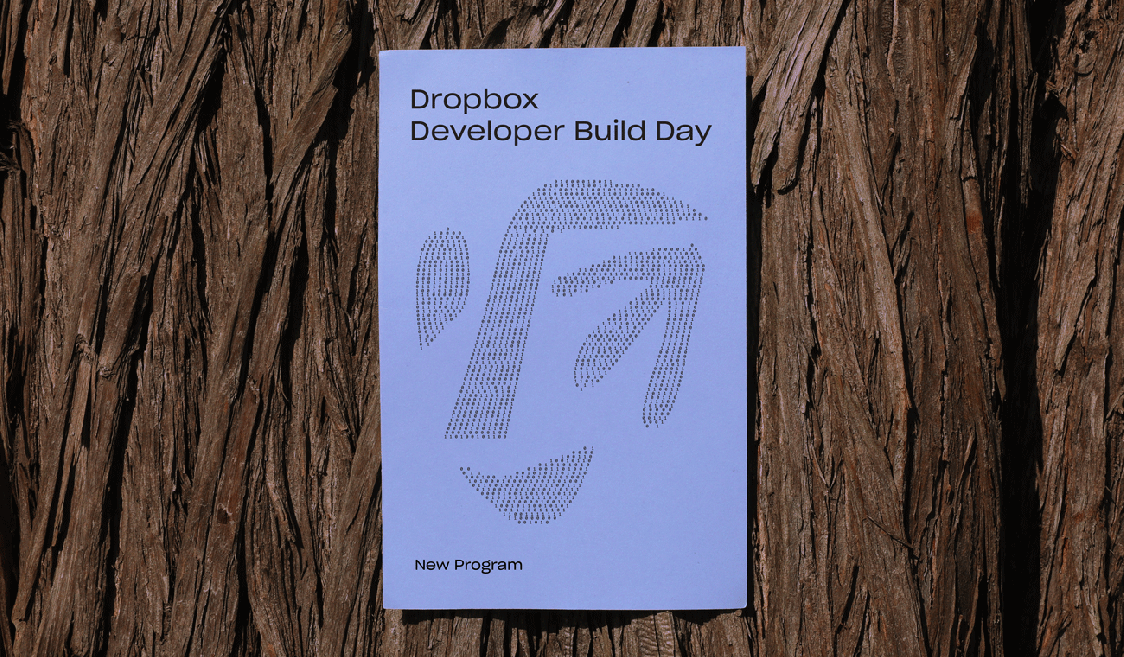 If you're from a startup, then you know that interacting with your customers' files takes a lot of effort. Why not tap into that functionality from a brand trusted by over 500 million users? Spend your time creating value for your users instead of building a filesystem by integrating with Dropbox . With the Dropbox APIs, you can access, work with, and share Dropbox content with your users right within your product, and we'll teach you how.
The Dropbox Developer Build Program was created by developers for developers to help you build and launch your Dropbox integrations faster. 
We're inviting startups in Austin to apply to be part of the first class of the Dropbox Developer Build Program.
The program kicks off with an in-person event on Wednesday, July 31 in Austin, including:
Sessions from the Dropbox and HelloSign team to teach you everything you need to know about building with our APIs


A half-day interactive coding session to start building with examples of common use cases, like file access and sharing.


Plenty of time with the Dropbox technical teams to ask questions about security or performance, troubleshoot errors, remove roadblocks, and discuss use cases


A discussion with the Moleskine team about how they build their Dropbox integration
Head to our event page to see the full agenda for the Dropbox Developer Build Day in Austin and apply to attend.
Following the in-person event, the program will continue with opportunities to work with the Dropbox team to get your integration launched.
You should apply if you're a startup with an app or use case that works with files but have not yet built (or completed building) your integration with Dropbox. If accepted into the program, you and your team will be invited to join the first Developer Build Day on Wednesday, July 31 in our Austin office for lots of learning, food, and fun.
The deadline to apply for the first Build Day is July 3rd. We are accepting a limited number of applicants on a rolling basis in order to keep the event small and impactful.
If you're not based in Austin, subscribe to our blog or follow us on Twitter for future announcements of the Dropbox Developer Build Program launching in a city near you. 
Come build apps that power content and collaboration with Dropbox!
---
// Copy link