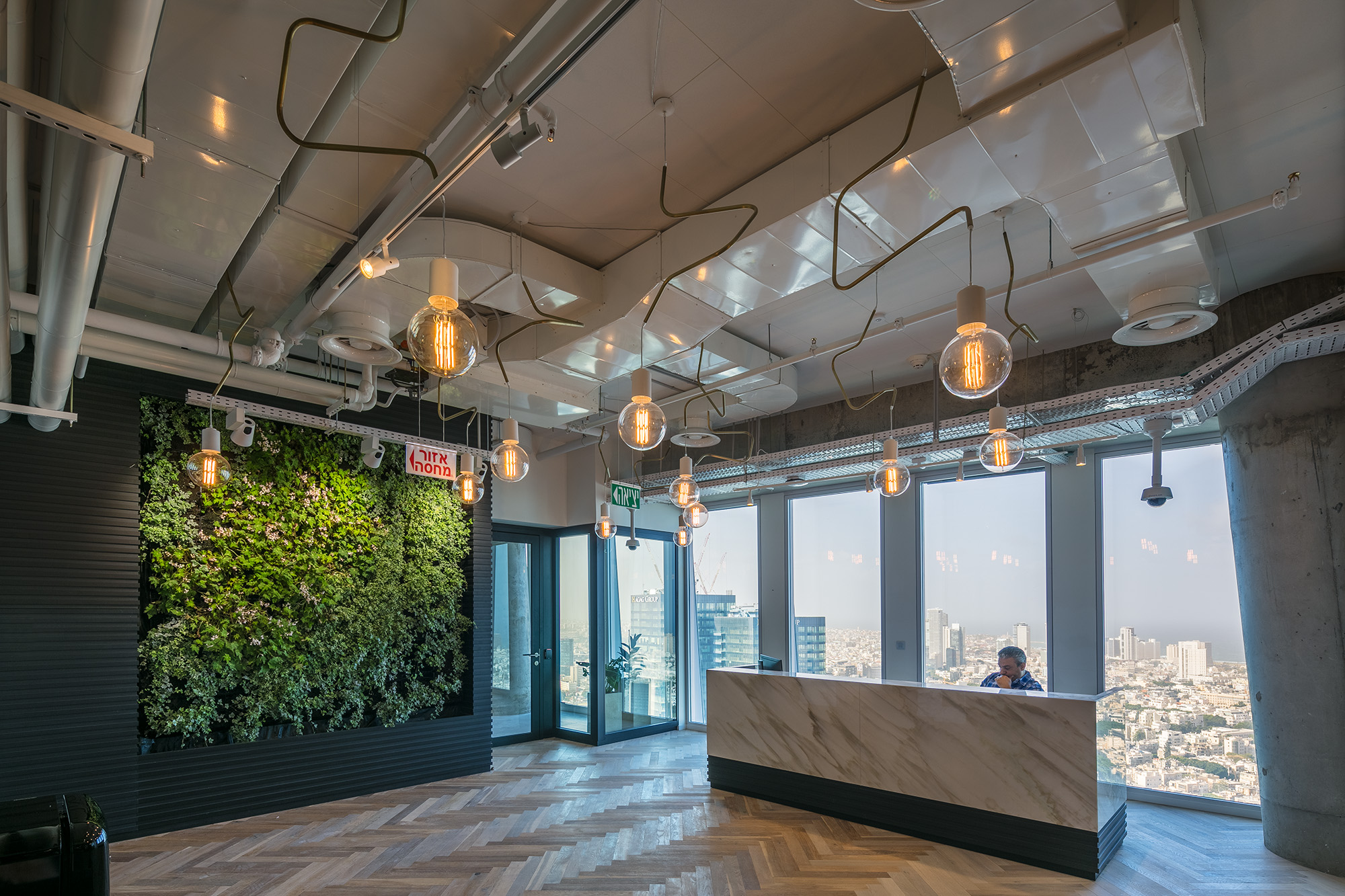 We've hosted Dropbox Developer Meetups in San Francisco, New York City, and Seattle where we've met hundreds of members of our U.S. based community. Now, it's time to take the show on the road internationally. We announced a new engineering office in Tel Aviv earlier this year, so it seemed like the perfect place to start our global tour. On Monday, August 27, we are hosting a Dropbox Dev Day in our shiny, new Tel Aviv office. The day will be split up into two major sections–a "Getting Started" workshop and a happy hour meetup. You are welcome to attend either or both parts of the day.
In the afternoon we are hosting a "Getting Started with the Dropbox APIs" workshop. This is for developers who are less familiar with the Dropbox APIs and want some help getting their first integration off the ground. We will go through the basics of the DBX Platform, and everyone will leave having built a Dropbox app!
After the workshop, we will open the office up for an evening happy hour and meetup.  Whether you are a Dropbox Partner, have an existing Dropbox integration, or are just curious to learn more about the Dropbox APIs, you're invited to attend. There will be plenty of food, swag, and fun available throughout the night as we mingle, answer questions, and share what's new with the DBX Platform. To learn more about our past meetups, check out our blog posts recapping the San Francisco and New York City Dropbox Developer Meetups.
While the Dropbox team is in town, we're also offering office hours here you can get some hands on help with your integration.
Head to the event page learn more about the Tel Aviv Dropbox Dev Day and to sign up for the workshop, meetup, and/or office hours.
Follow us on Twitter to stay up to date on the latest developer news and upcoming events.

Build with Dropbox today at
www.dropbox.com/developers  
---
// Copy link