Best use of the Dropbox API: Stitch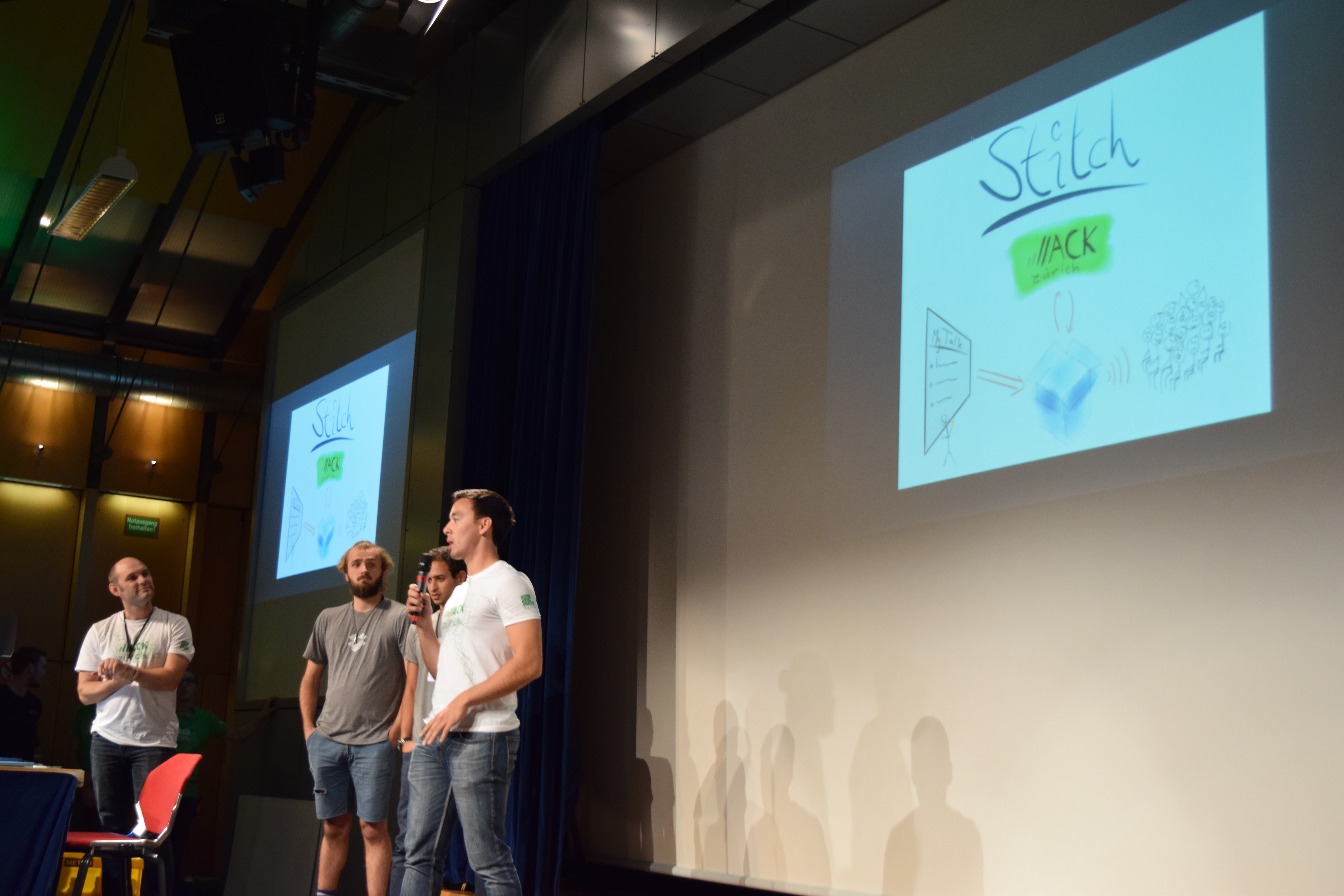 As winners of the Best Use of the Dropbox API category, each member won a pair of Beats headphones and 5GB of Dropbox space. They came up with the idea during the opening ceremonies: solve the pain point of needing to switch between different files when multiple people are presenting. 
Honorable mention: MyCloset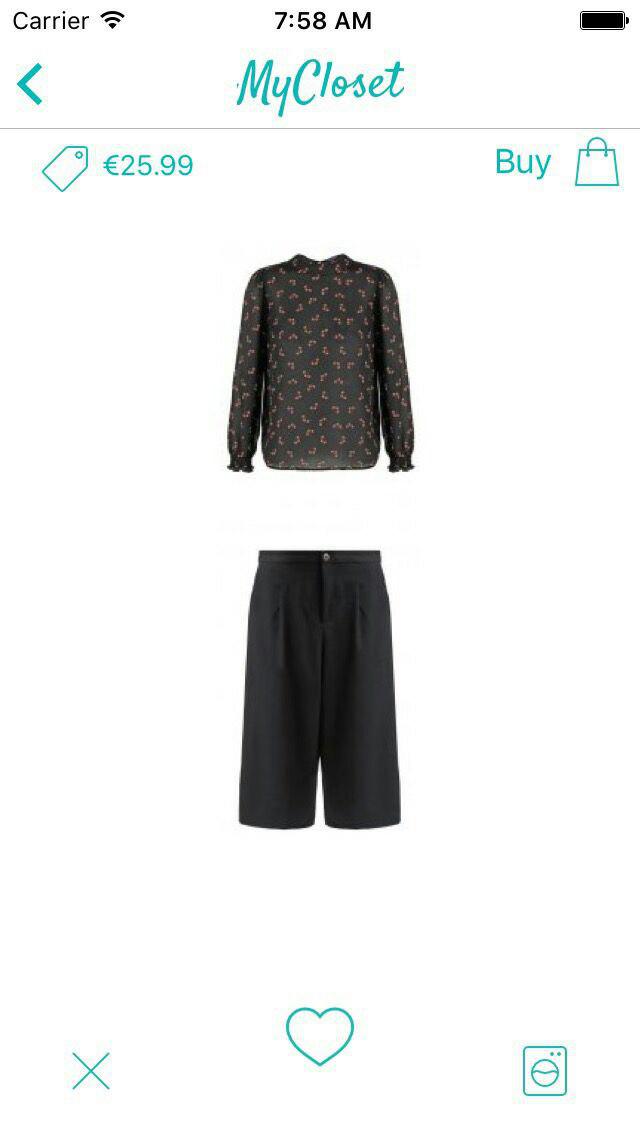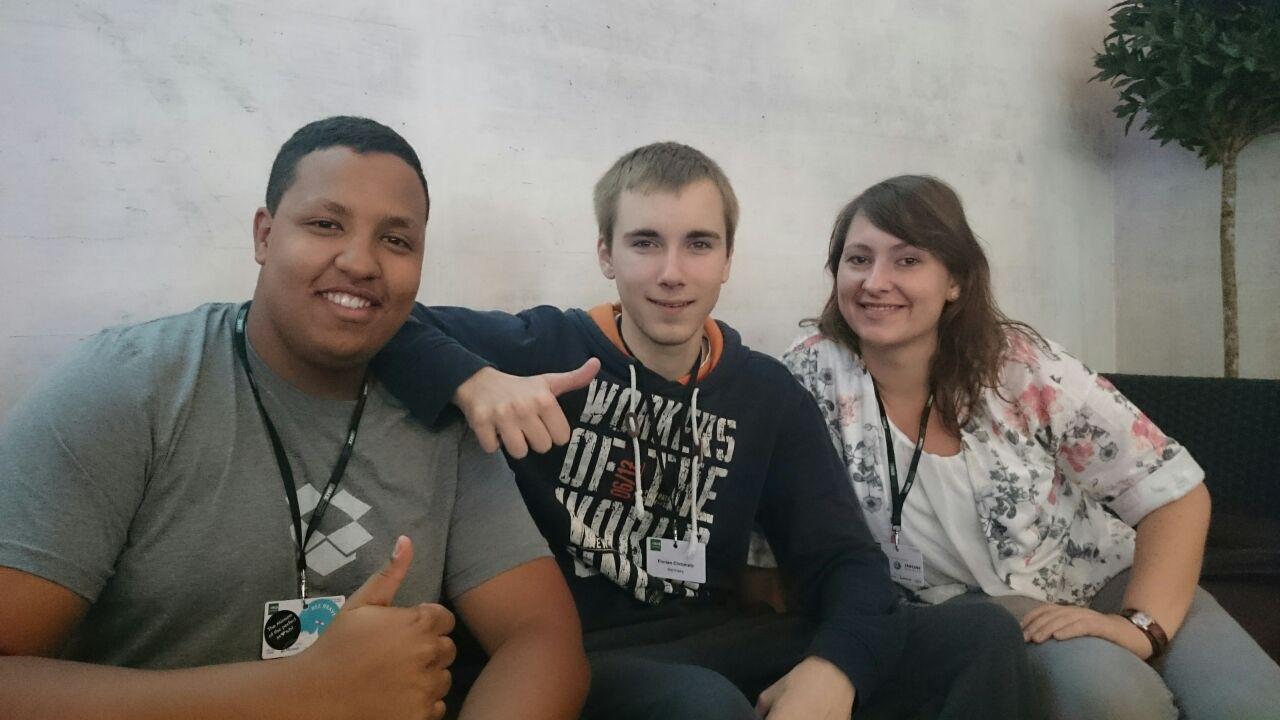 The team members from MyCloset know each other from work and previous hackathons. They entertained app ideas well into the night on Friday until finally landing on the digital closet. See how they used the v2 Dropbox HTTP API in an iPhone app by looking at their project's source code.
Honorable mention: Wunderbox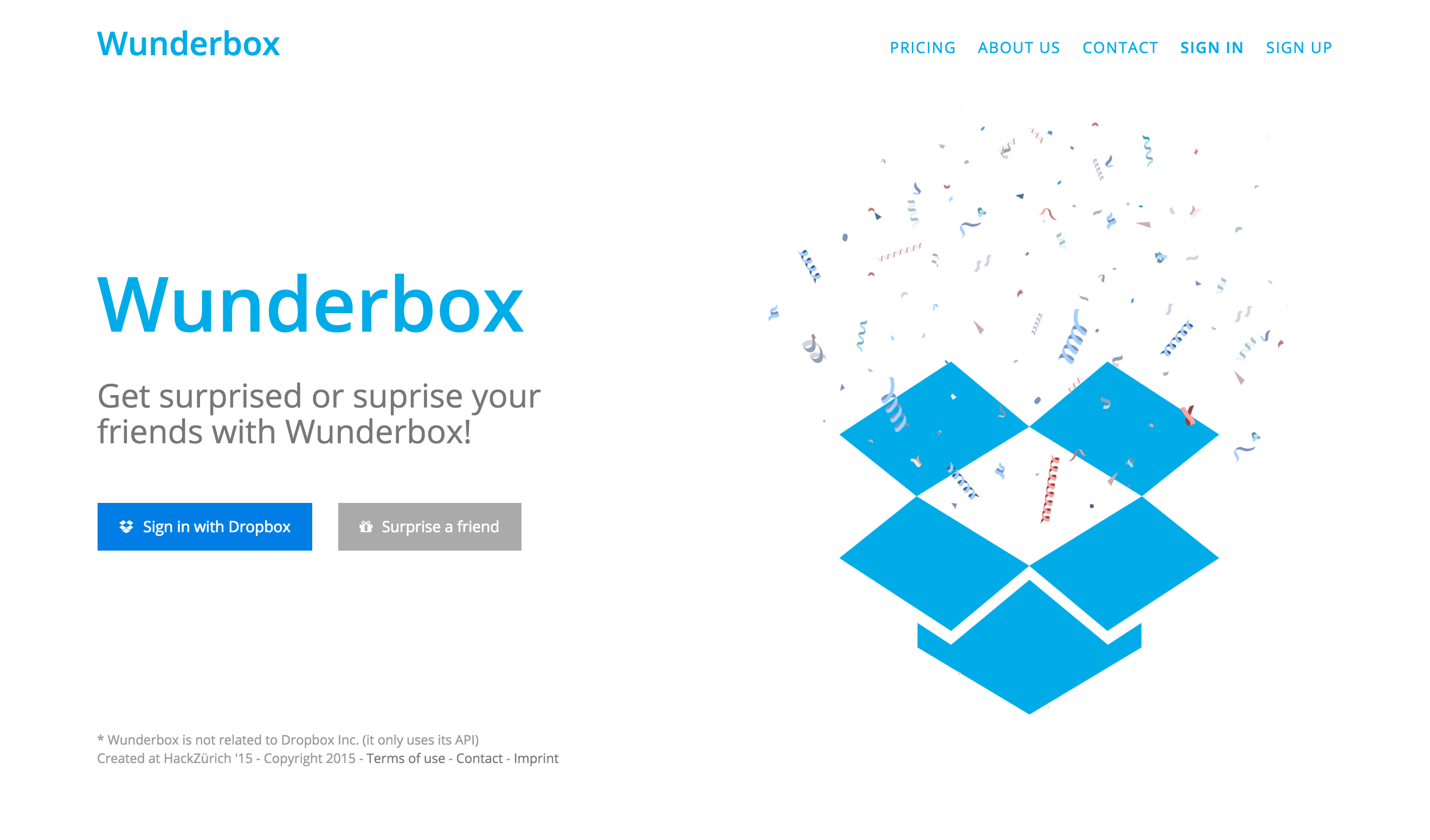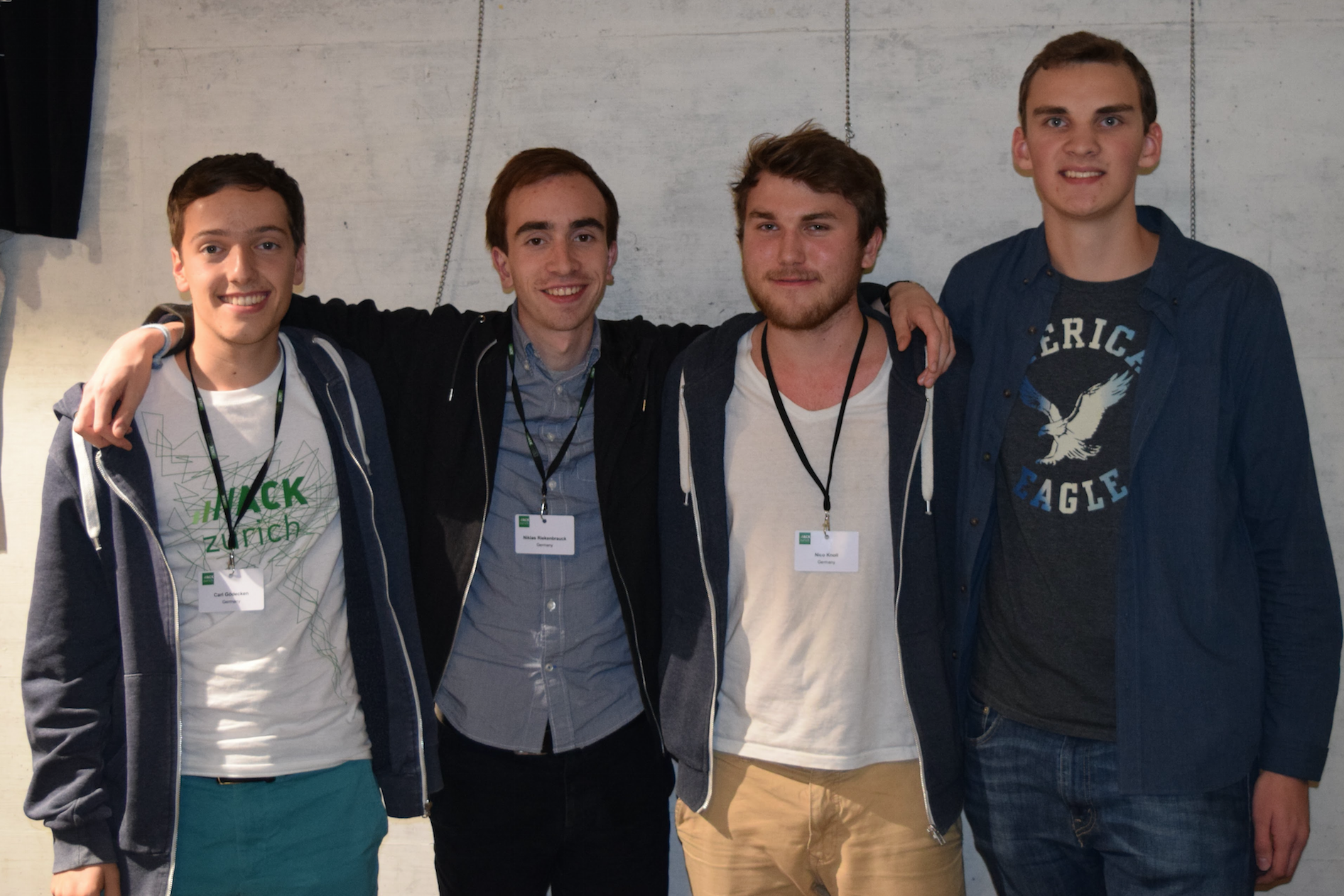 We loved how this app adds an element of happiness and delight to your personal cloud, and the design was one of the best we saw all weekend. This team was on a roll this weekend too – Wunderbox was the second project they completed, which took them about eight hours. The next feature they want to add to Wunderbox is the ability to pay for content.
Honorable mention: SplitBox.me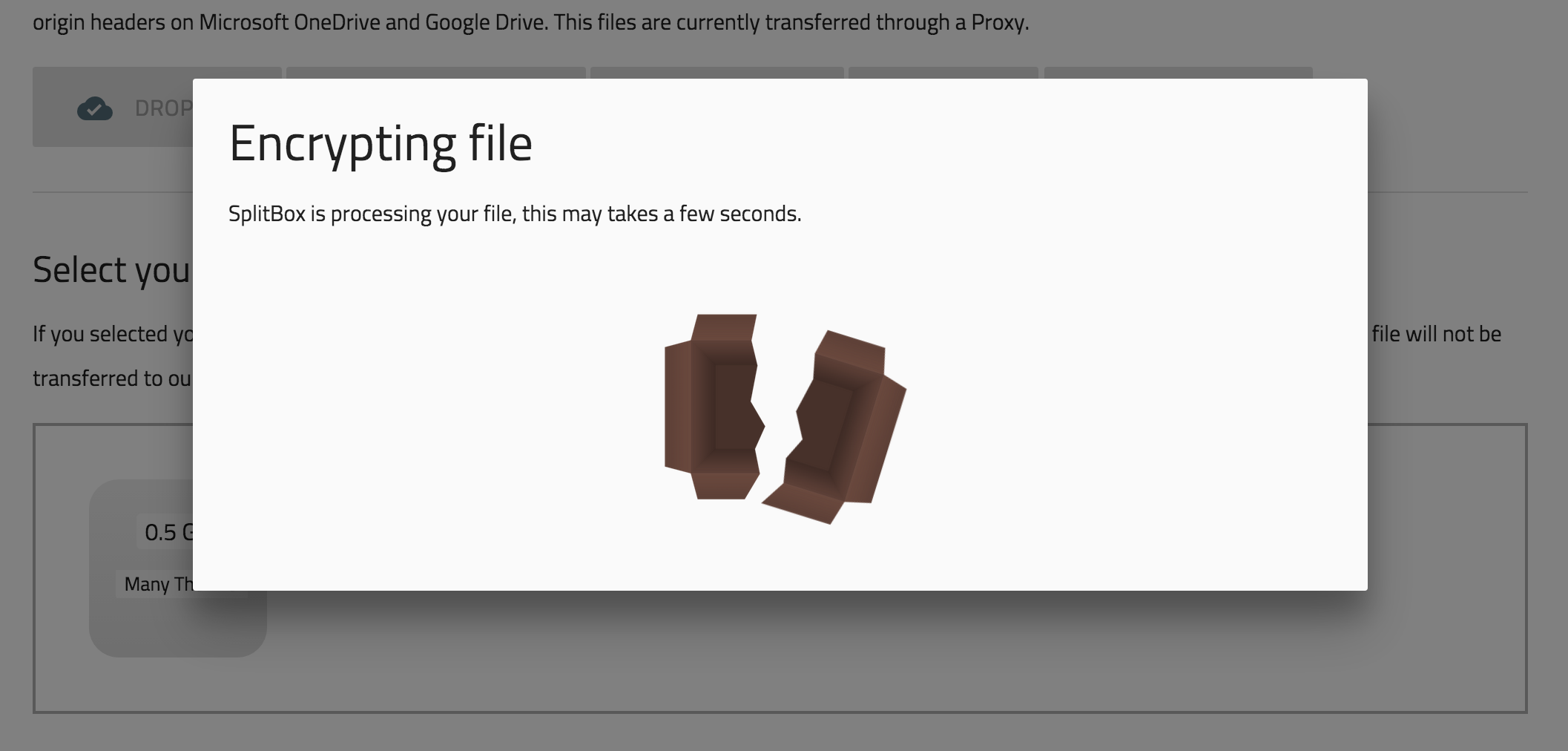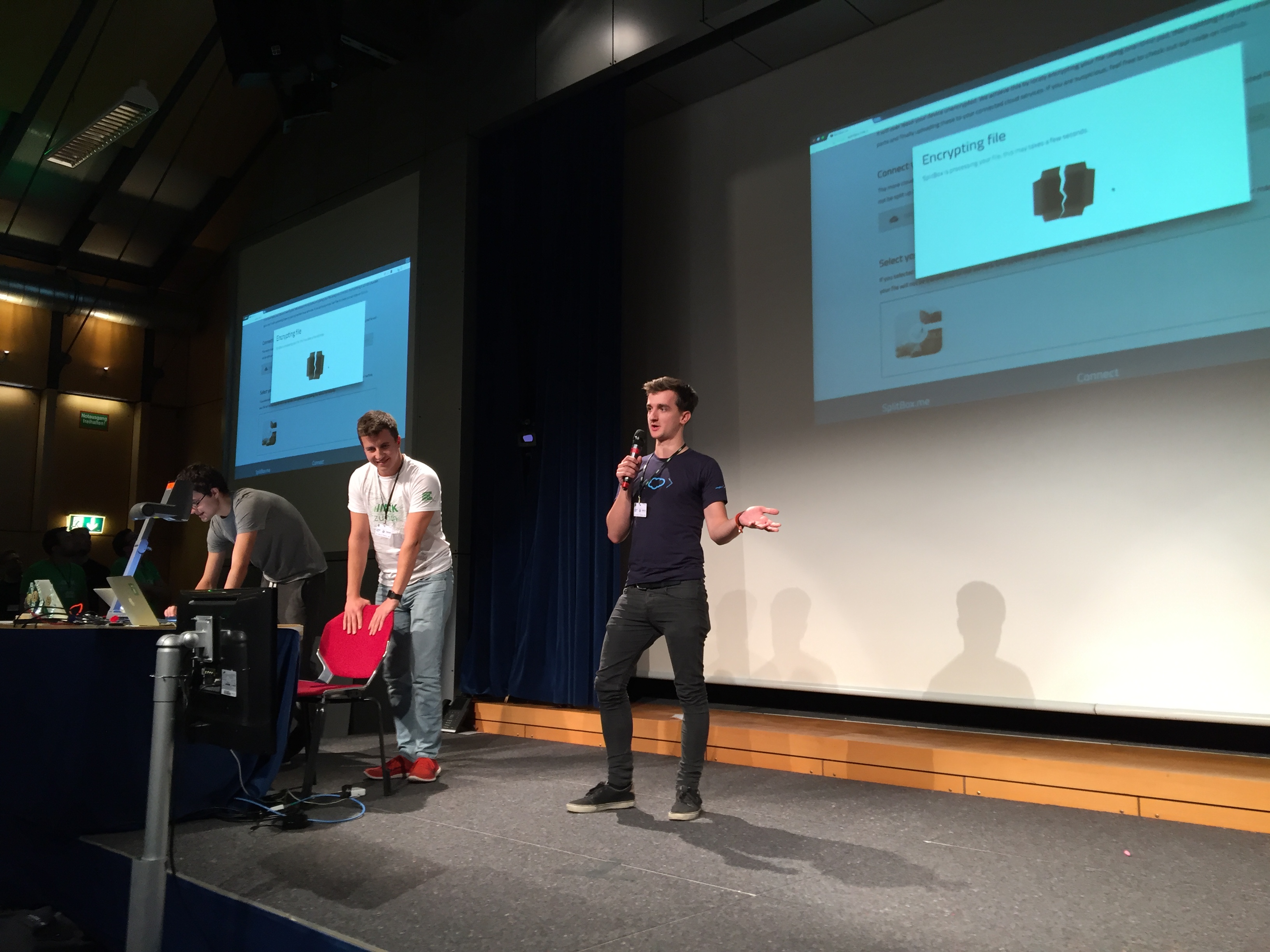 Team SplitBox.me, finalists at HackZurich, presents their project during closing ceremonies. Pictured: Stephan Schultz, Markus Petrykowski, and Carl Ambroselli. The SplitBox team met each other at their University, Hasso-Plattner-Institute in Potsdam, and they've previously worked on some other projects together. They are happy to report that SplitBox is ready to use now, and they plan to do a bit of refactoring before adding more features.
* * * * *
We had a ton of fun at HackZurich. Eric gave a tech talk about our APIs, Leah was on the main judging panel, and Alex and Jenn helped hackers with questions from O A uth to JavaScript . It was also the first event we've attended since launching the v2 of our developer site. At the end, out of over 120 teams, only 25 were chosen as finalists who got to present their projects at the closing ceremonies. Well done to everyone, and congrats again on a great hackathon! 
---
// Tags

// Copy link