Back in December, we hosted our first developer meetup in San Francisco since the launch of our new DBX Platform. We continued that momentum in January with a meetup in New York. We had over 100 developers RSVP for the event and came close to hitting our capacity in our NYC office. While sufficiently stuffed full of pizza and Momofuku cookies, we had in depth discussions on what's possible with the DBX Platform. 
We were joined by engineers from Dow Jones and Fictive Kin to talk about how they have used the Dropbox APIs. Dow Jones built a new internal document management workflow with Dropbox as the collaboration and EFSS layer. Fictive Kin, an engineering and design studio, brought a new product to market, Folder.Market, built on the premise of making money off digital assets stored in Dropbox. While vastly different use cases, their work shows the power and breadth of the DBX Platform.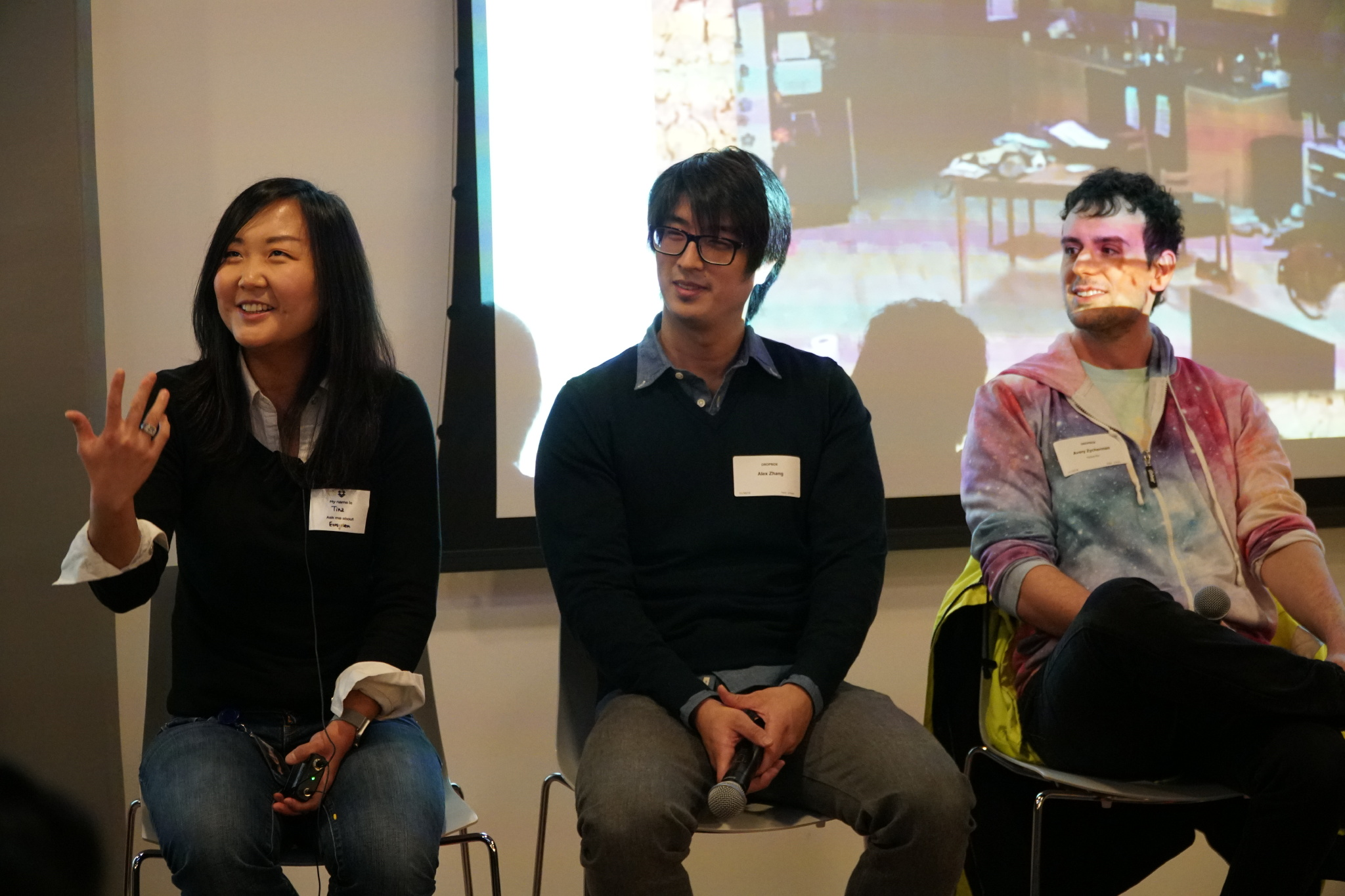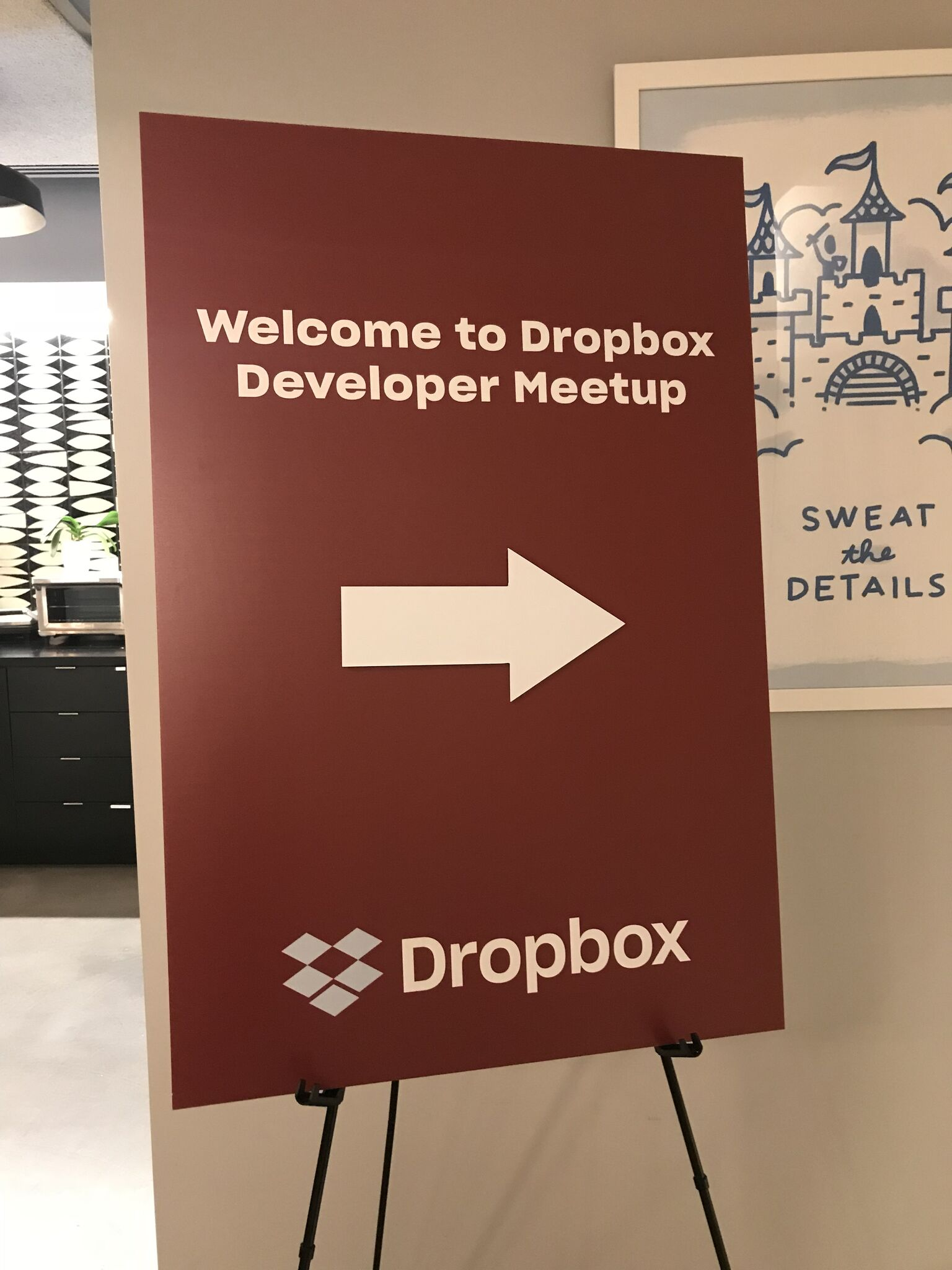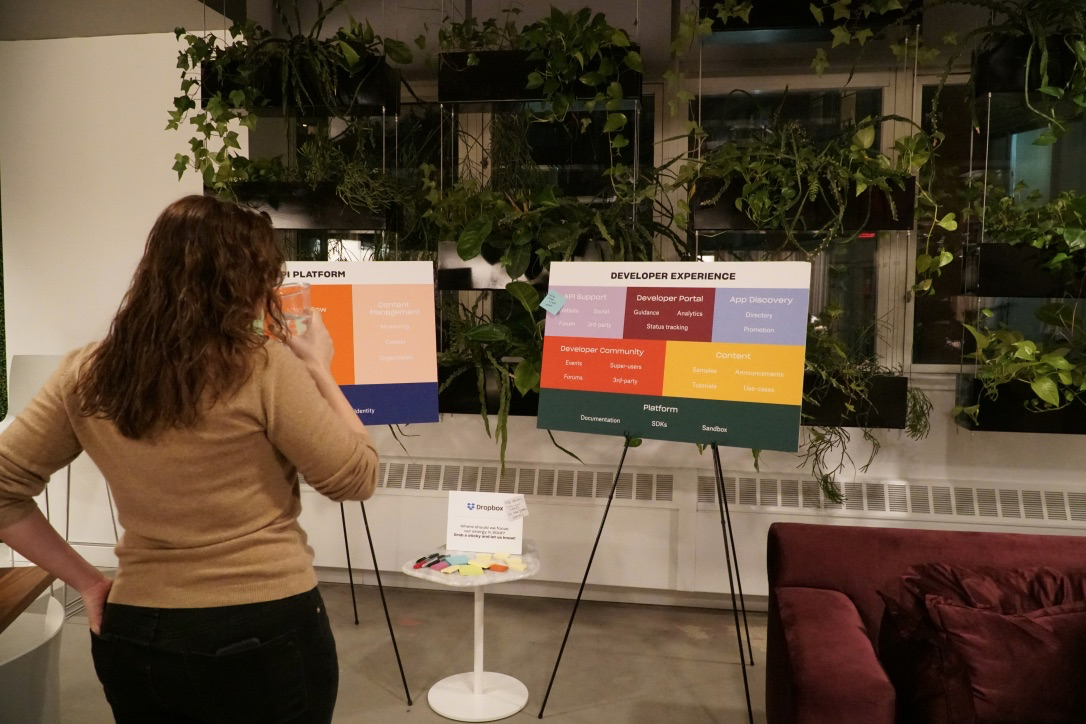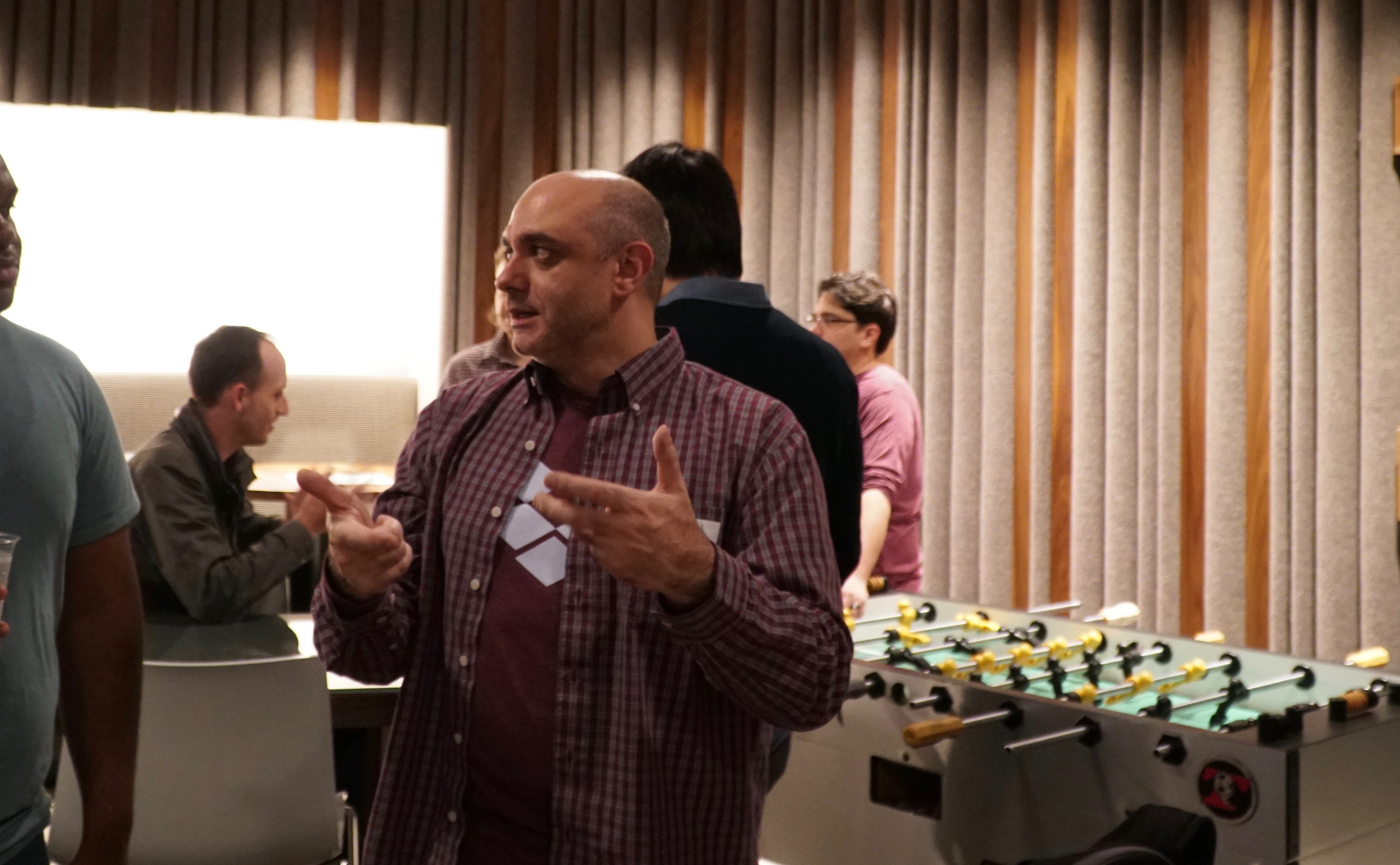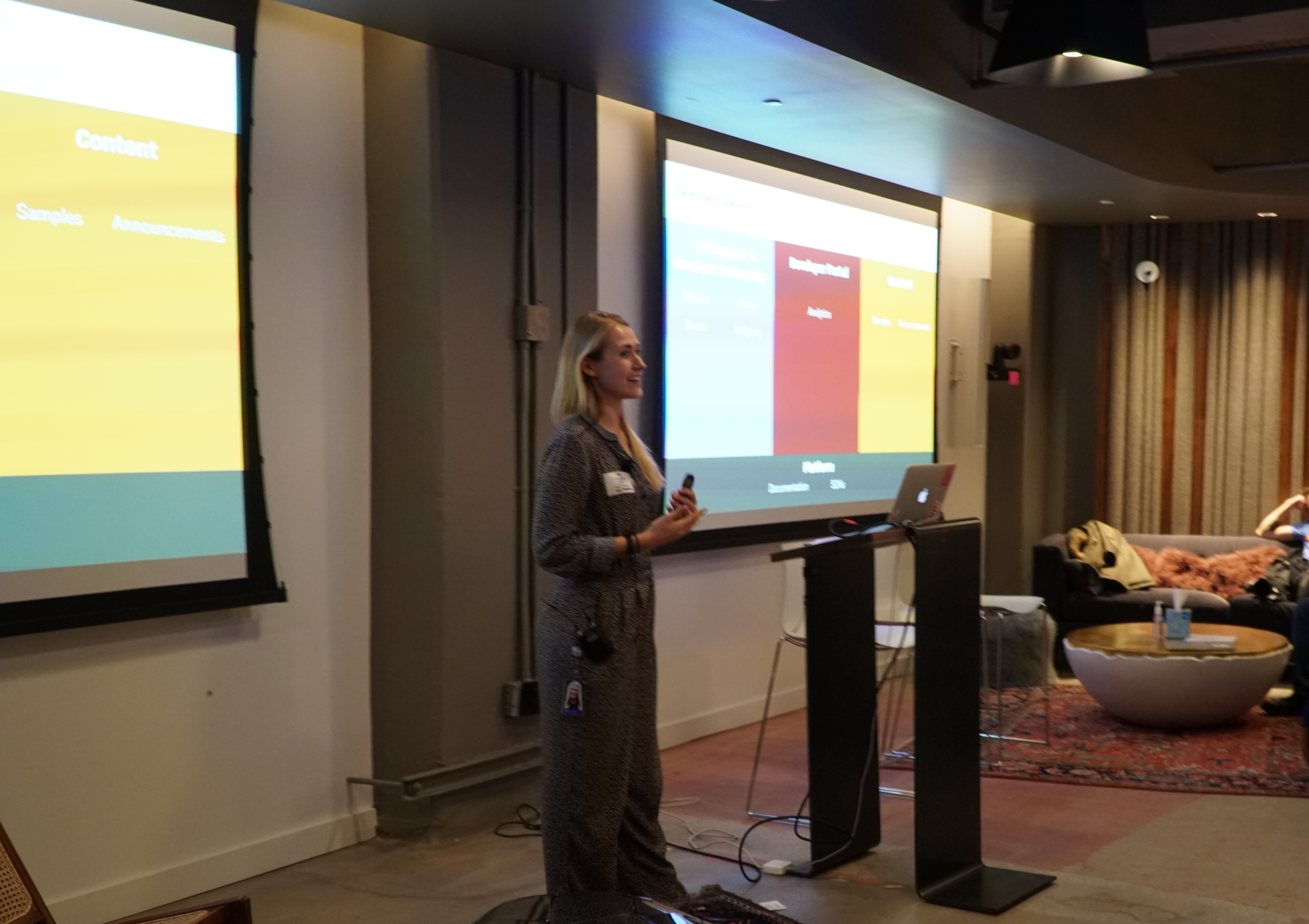 From internal workflows founded on functionality and security to external product launches targeting the design community, we hope sharing these stories ignites your creativity to think about new use cases with Dropbox. This is one of the many reasons we want to continue hosting developer meetups around the world. 
We asked you where you would like us to host our next meetup, and, out of twelve cities, Seattle was the most requested. So, we're excited to announce that's where we are bringing our next developer meetup!
Join us on Thursday, May 3rd in our Seattle office for what is sure to be a great evening. We will be discussing Team Spaces, the Events API, and provide a preview of some of the things we are working on. We also have two of our Seattle-based partners, Smartsheet and Azuqua, joining us for a panel discussion.
As with all of our developer events, Dropbox engineers, product managers, and partner managers will be attending to listen to feedback, answer questions, give tours of our office, and get to know you. 
Check out the Dropbox Seattle Developer Meetup event page to learn more and reserve your spot.
Not located in Seattle? Please continue to let us know where you think we should host future events by filling out this form. Austin, Tokyo, London, Denver, Tel Aviv, Sydney… you tell us!
We hope to see you at a Dropbox Developer Meetup soon!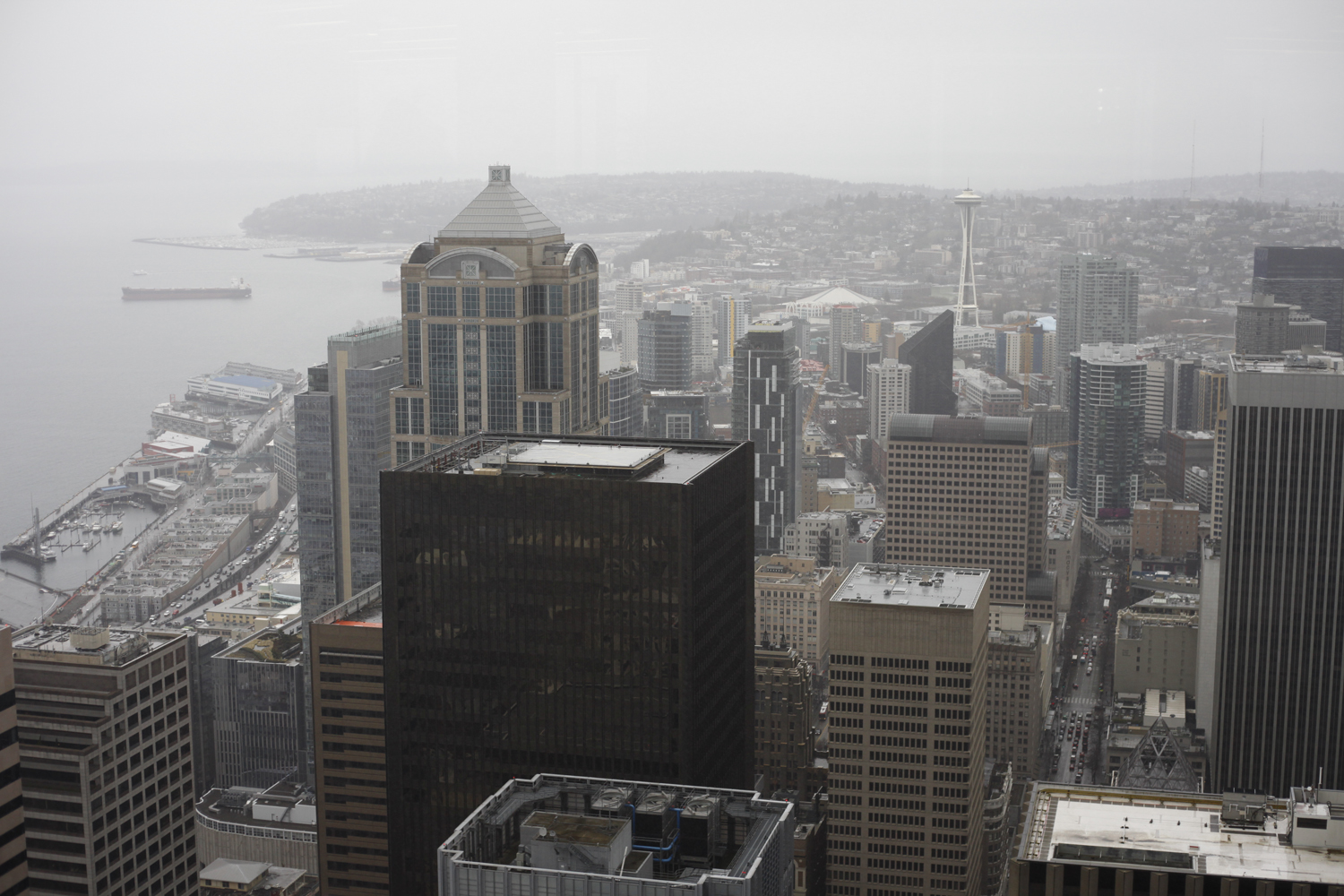 ---
// Copy link